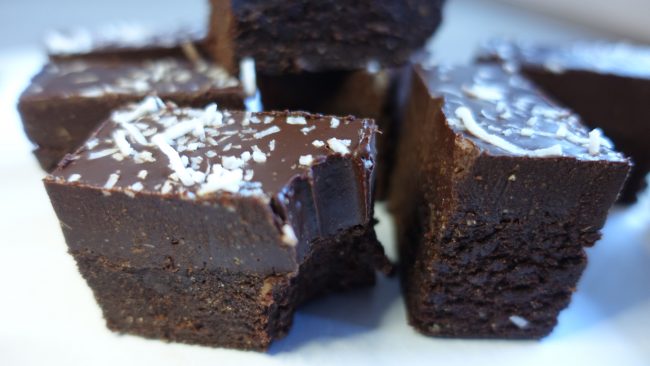 Holy moly Batman! These sweet potato brownies must be some of the healthiest, easiest and tastiest brownies known to man. And that's a bold claim to make.
Most brownies you need to go through that whole hassle of actually having to turn the oven on. Problems, right. Then what if you burn the brownies or over bake them. No body wants an over baked brownie.
Read More »No Bake Sweet Potato Brownies | Gluten Free & Vegan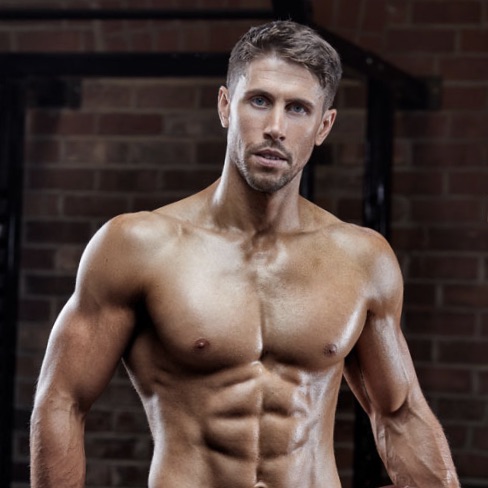 I build Olympians, Cover Models and those who want to look like them. Author or "Ultimate Abs" available in all good book stores.