Gareth Sapstead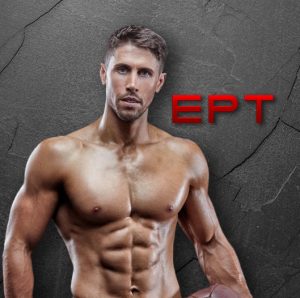 EPT Founder and CEO of The Fitness Maverick ltd.
Physique Training Specialist for NPC, IFBB, and Olympian Coach
Internationally published book author (Human Kinetics and HK) and researcher
As seen in T-Nation, Muscle & Fitness, Generation Iron, Mens Health, the Daily Telegraph, the BBC, and more.
MSc and BSc in the areas of Exercise Biomechanics and Physiology, and NSCA Certified Strength and Conditioning Specialist.
James Walters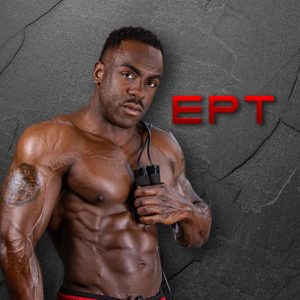 Head Mens Coach
Competition and Transformation Specialist
UK Mens Physique Pro Competitor
Mens Physique Posing Coach
BSc Sports Sciences
Nutrition qualified
Pre- post-natal qualified
1-2-1 Trainer at Gainz Gym, Bedford, UK
Leah Harris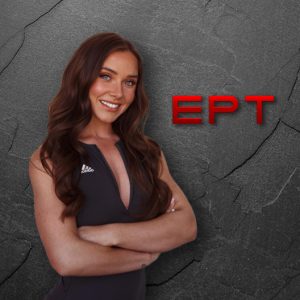 Women's Shape and Lifestyle Coach
Owner of Leah Harris Personal Training Studio
As seen in various music videos, dance and backing performances
Pre- post-natal qualified
Ex gymnastics competitor and squad Coach
Strength & conditioning qualified
Michelle Mensah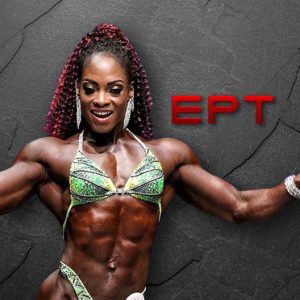 IFBB Fitness Pro, Top 5 Olympian, Arnold Classic UK winner.
Competition and Transformation Specialist
Women's Posing Coach (all categories)
1-2-1 Trainer at Muscleworks Bethnal Green, London, UK
Work with any of the EPT Team to level-up your physique HERE!