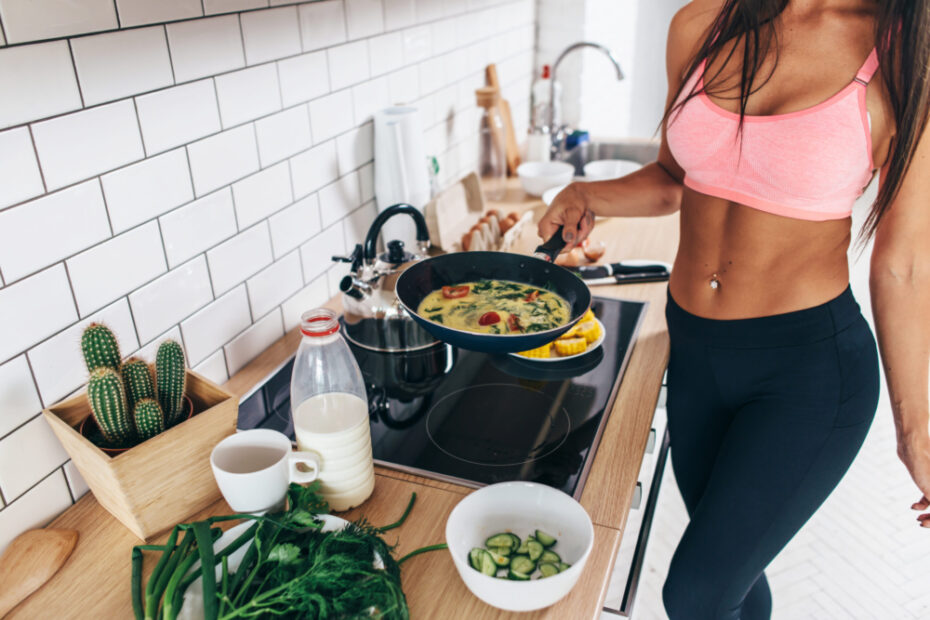 Here are 12 quick and easy high-protein meals that will keep your diet plan and body transformation on track.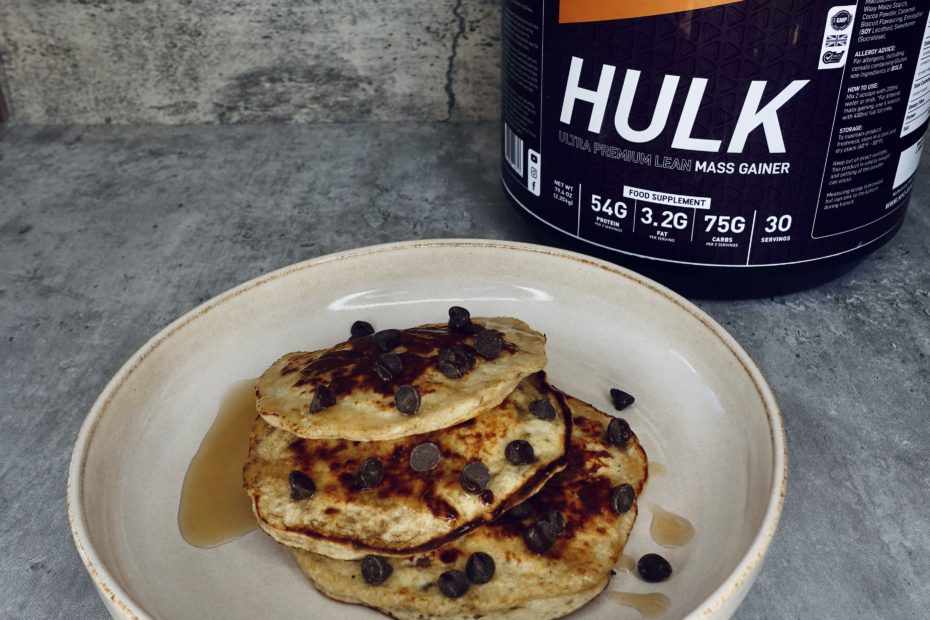 Easy protein pancakes with just 232 calories per portion and 18g muscle-building protein. What's not to like?!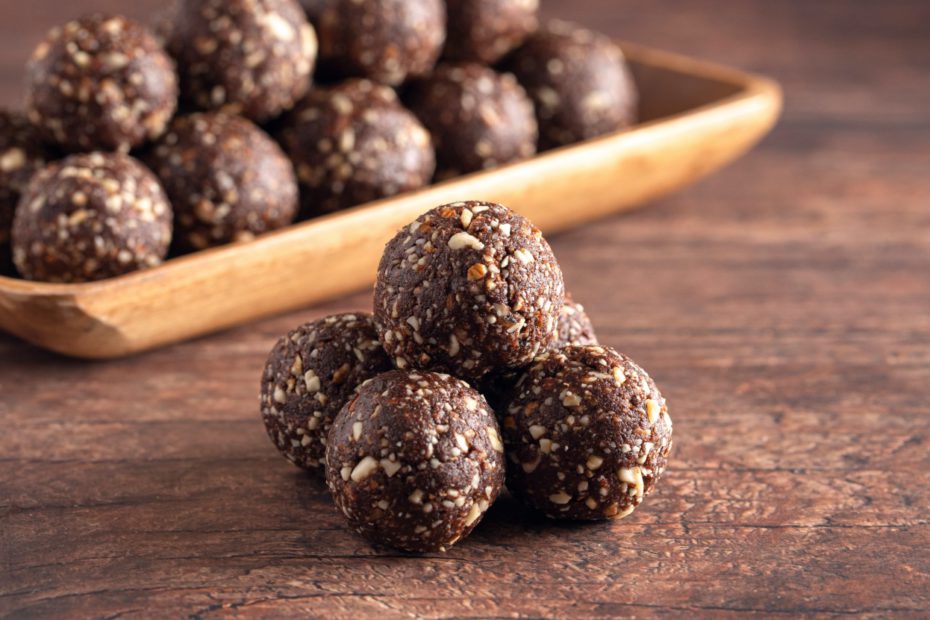 Make your own "energy balls" with just four ingredients. Here's why they're the perfect pre-workout snack.