In this video Coach James Walters takes you through his own back workout and the exercises he uses to build a bigger and wider back. He provides insights into his own training, as well as some unmissable advice if you're looking to build the body of a mens physique competitor (or to just look great naked!)
We deliver world-class transformations through individualized and supportive online coaching. Click HERE to learn more and discover your potential.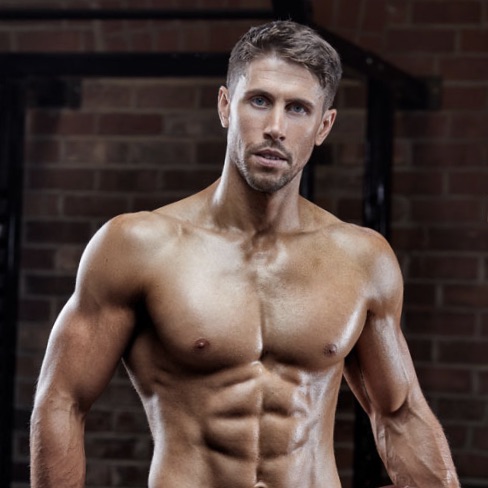 I build Olympians, Cover Models and those who want to look like them. Author or "Ultimate Abs" available in all good book stores.