It's hard to feel what you can't see. If you're struggling to feel your back muscles during training, you're leaving gains on the table. Some lifters think they need frequent, high-volume back training to see growth. My theory? That's only true if your reps and sets are unproductive – if you're not truly feeling the muscles work. Tap into that mind-muscle connection, feel every rep in the right muscle, and you'll need less volume. You'll also build more muscle than ever.
Read the full article HERE at T-Nation.com.
Looking for an EXACT training and nutrition system that will finally see you achieve breakthrough progress? Find out more HERE.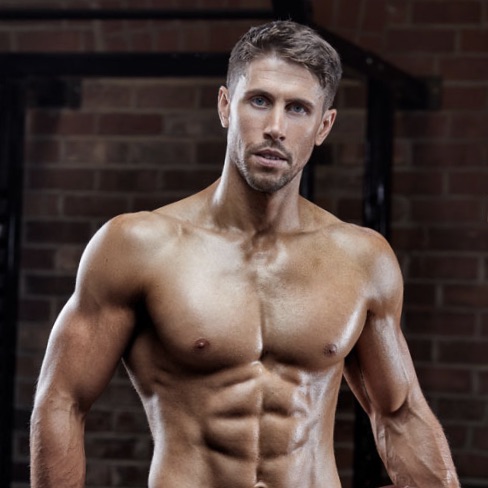 I build Olympians, Cover Models and those who want to look like them. Author or "Ultimate Abs" available in all good book stores.