In todays video I'm going to be sharing with you ten best exercises you might have never tried using the Mirafit lat pulldown machine. If you've got a home gym or your gym is busy and with limited equipment then these exercises will come in useful.
Summary of lat pulldown exercises demonstrated:
Straight-arm pulldowns
Tricep pushdowns (various grips)
Lat stretchers
Standing ab crunches
Cable-facing ab crunches
1-arm lat pulldowns
Hercules curls
Lying bicep curls
Plank rows
Lying pullovers
World-class coaching to look great naked! CLICK HERE to find out more.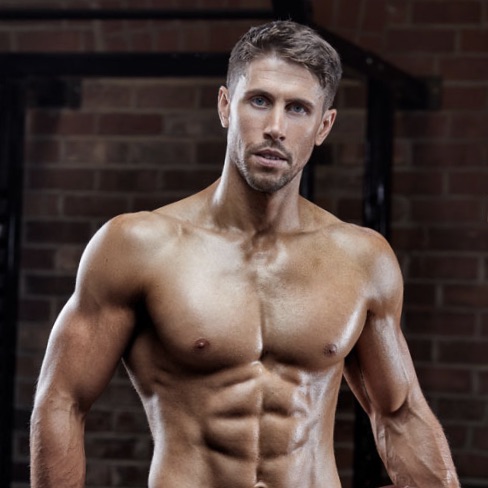 I build Olympians, Cover Models and those who want to look like them. Author or "Ultimate Abs" available in all good book stores.