In todays video I share the essential exercises (the "meat and potatoes") you need to know in order to grow your hamstrings. Some exercises you'll be familiar with, while others might be new and worth adding to your toolbox. Remember to "like" this video, and subscribe to The Fitness Maverick YouTube for future videos just like this.
For more lower body training ideas then also check out my lower glutes video.
Looking to build next-level hamstrings for competition, the beach, or just to admire in the mirror? Find out how you can work with me through The Fitness Maverick Online Coaching Program.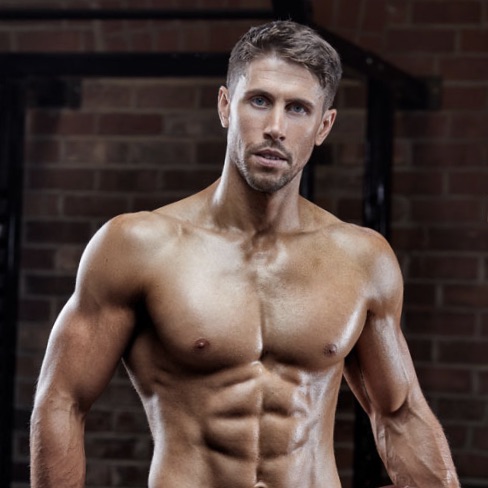 I build Olympians, Cover Models and those who want to look like them. Author or "Ultimate Abs" available in all good book stores.