Whether you're an advanced or beginner lifter, it's very normal to have a love-hate relationship with leg day. But whether you love it or hate it, it is important that you have an effective lower body regime to keep you strong and functional. Common areas of weakness or injury in the lower body include the hips and the knees. Enter the Sissy Squat.
In this video I explain everything you need to know, common mistakes, and how to optimize your form:
Read the full article HERE at the MIRAFIT blog.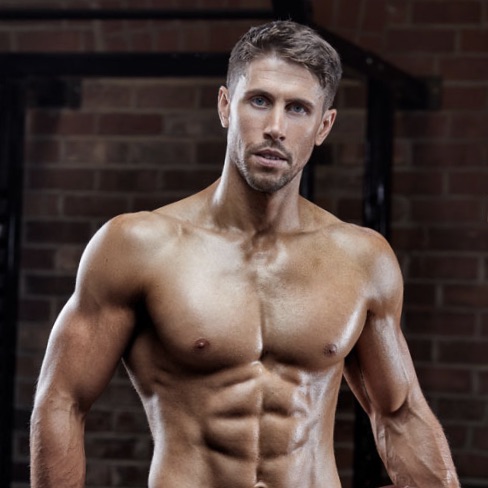 I build Olympians, Cover Models and those who want to look like them. Author or "Ultimate Abs" available in all good book stores.