METABOLIC RESISTANCE TRAINING|HOW TO BUILD MUSCLE AND BURN FAT WITH MRT
Most of us are looking to achieve a leaner and more defined body. Metabolic Resistance Training (MRT) could be the answer that you're looking for, and can offer huge results, with just 30 minutes of training sessions. READ MORE about MRT in my latest of a 2-part article on MyProtein.com.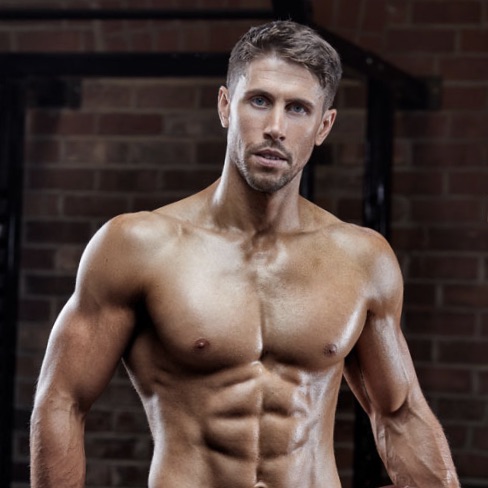 I build Olympians, Cover Models and those who want to look like them. Author or "Ultimate Abs" available in all good book stores.