METABOLIC RESISTANCE TRAINING | PART 2 | THE WORKOUTS
In the last article on Metabolic Resistance Training (MRT) we pretty much covered why you're missing out on what could be one of the most effective time-saving workouts ever invented! We showed how these super-duper 30 minute training sessions could both incinerate body fat, build muscle and elevate your metabolism for hours to come. If you're sold on MRT then access PART 2 HERE on the MyProtein, where you'll get 6 fun and effective MRT workouts (with videos) to get stuck in to!.
AS A LITTLE SNEAK PREVIEW HERE'S ONE OF THEM:
And to make things easier you can get a printable PDF version of all the workouts here: MyProtein_MRT Programmes
Have fun…!
Read the full articles on the MyProtein.com site. Click hereto read.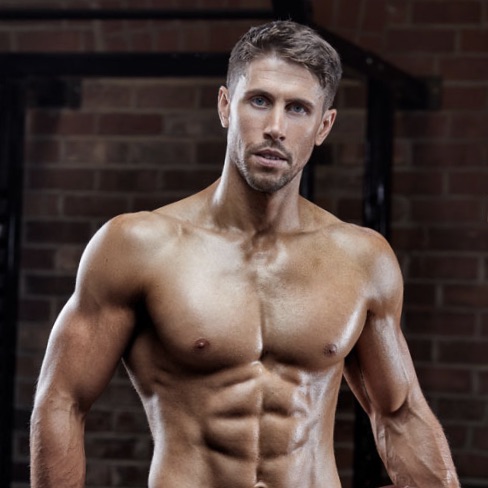 I build Olympians, Cover Models and those who want to look like them. Author or "Ultimate Abs" available in all good book stores.