Gareth Sapstead and Human Kinetics (Champaign, IL) are excited to bring you Ultimate Abs: The Definitive Guide to Developing a Chiseled Six-Pack. Ultimate Abs offers a science-based approach to abdominal training designed to help you finally achieve the elusive six-pack.
Featuring 113 of the best abdominal exercises, certified strength and conditioning specialist and fitness expert Gareth Sapstead helps you successfully reach your training goals by providing progressions and regressions of each exercise to accommodate your specific fitness level. Whether you are training in a fully equipped gym or at home, Sapstead provides programming that will help you achieve results based on the equipment you have available. 
Sapstead's distinctive approach to delivering effective and innovative fitness content has made him one of the most followed fitness experts on social media and earned him the moniker "The Fitness Maverick." In Ultimate Abs, he addresses the principles that underpin effective ab training and addresses the misconceptions surrounding abdominal training to cut a direct path to the most effective way to develop a six-pack. 
Most resources focus on the concept of core strength training, but Ultimate Abs offers an unapologetic guide to developing chiseled six-pack abs. Although stabilization exercises are included within the book, looks are the priority, providing you with the tools to achieve your goals faster. 
Filled with expert coaching cues and an abdominal exercise library like none other, Ultimate Abs is a must-have guide for achieving the abs you have always dreamed of. 
For more information, or to get your copy, visit:
REVIEWS
"You want a strong, jacked core? Ultimate Abs shows you a much better way to train your abs and obliques. It's your workout guide for building an athletic core."
—Nick Tumminello, Author of Your Workout Perfected
"Ultimate Abs does more than give you workouts. It teaches the principles of core training, setting you up for sustainable, long-term success."
—Ebenezer Samuel, CSCS, Fitness Director at Men's Health
"Gareth Sapstead provides the most complete blueprint for core and abdominal training on the market by taking scientific research and applying it in a practical way to make it accessible to all populations. Ultimate Abs just set the new standard for core training in our field, and nothing is likely to surpass it."
—Joel Seedman, PhD, Neuromuscular Physiologist, Performance Specialist, and Founder and CEO of Advanced Human Performance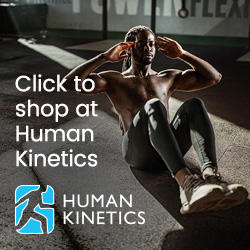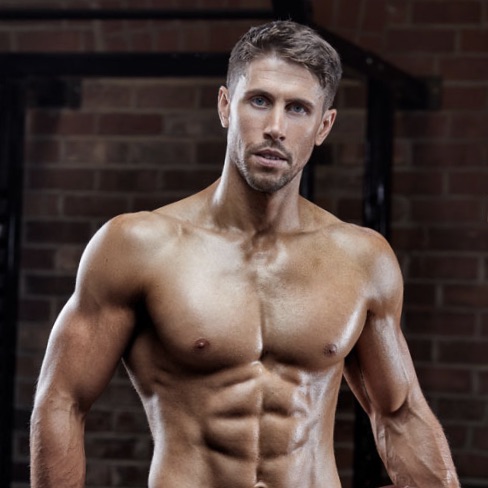 I build Olympians, Cover Models and those who want to look like them. Author or "Ultimate Abs" available in all good book stores.