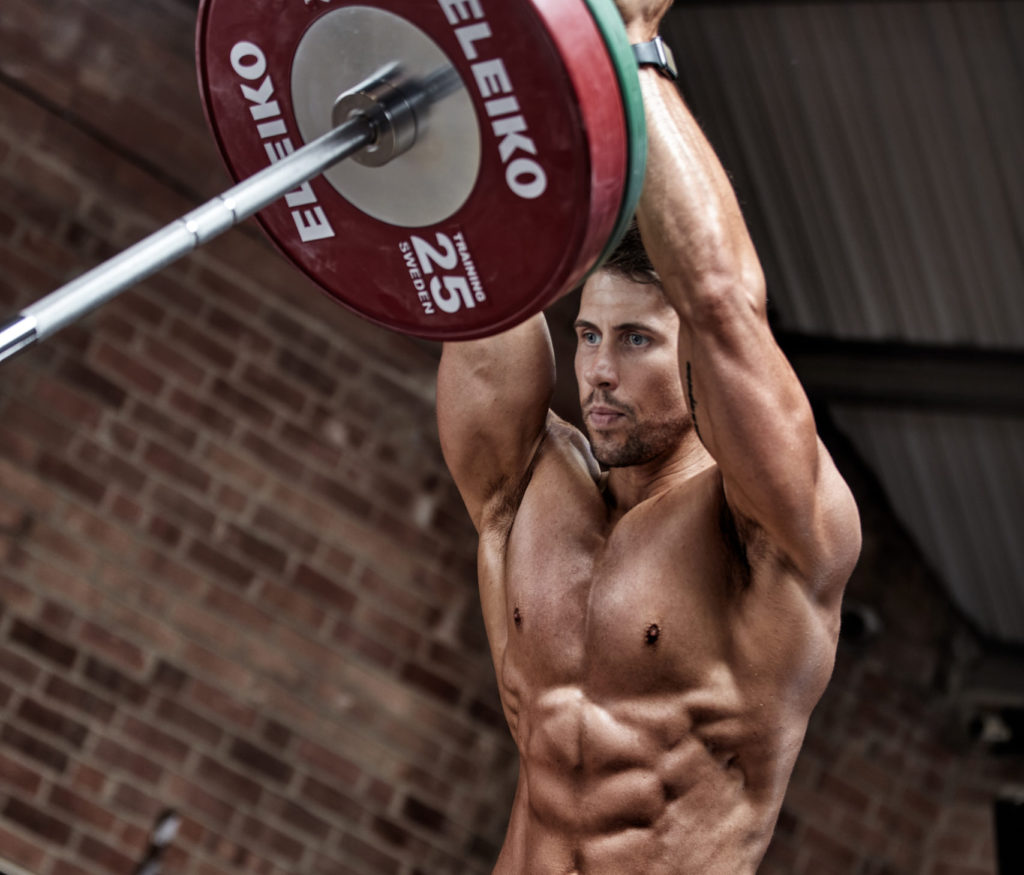 Hey, my name's Gareth!
I've been helping people just like you get strong and look good naked since 2005. It's not exactly a useful skill during an apocalypse, but it has helped a ton of people. Which is pretty awesome.
You'll spot me in hardcover books, research papers, and in some of the most respected fitness publications in the world. Pen pushing is only my second job though…
I'm a Coach, problem solver and forward-thinker. I've accrued tens of thousands of hours coaching in-person, from celebs, to athletes, to busy professionals. During this time I've helped my clients overcome every obstacle under the sun, ultimately allowing them to regain control of their time and physique.
It hasn't always been about looking good naked though. My formal education and background is as a strength and conditioning coach. I started out my years working solely with some of the best football and rugby teams in the UK, helping them get leaner, stronger and faster.
Working with groups of players was a hella fun for the first 5 years or so, but working 1-2-1 suited my personality better. Plus, having a mix of athletes and clients from all walks of life helped me gain a better understanding of a wide variety of different training methods. My athletes are in great shape and my physique clients feel stronger and more athletic.
For the past few years I've also been helping men and women across the globe look great naked with my Online Coaching Program. Helped along by some 21st century technology and access to my exclusive TFM Coaching app. If you're interested you can read about my program out HERE.
I recently released the ultimate guide to glutes and hamstrings training as a digital resource. I'm super proud of this and I hope you can check that out HERE. Also, word on the street is there's a publishing deal for an abs book. Which I may or may not be working on deadlines for right now.
I'm a self-confessed coffee addict and nerd. As in goes to coffee tasting events kind of nerd. I'm also partial to baking cakes – I make a mean chocolate-guinness cake, if you're ever in need of Guinness-clogged arteries.
Then there's Ozzie, my French bulldog. You'll probably be familiar with him if you follow me on instagram, but he's a character to say the least.

Anyway…Here's some boring stuff you may or may not care about:
Masters Degree (MSc) in Strength and Conditioning Science
Bachelors Degree (BSc) in Sports and Exercise Science
Certified Strength and Conditioning Specialist (NSCA-CSCS)
Endless bolt-on qualifications, workshops, conferences, blah, blah..
Exercise geek. But hey, if that apocalypse happens that'll be important, right!?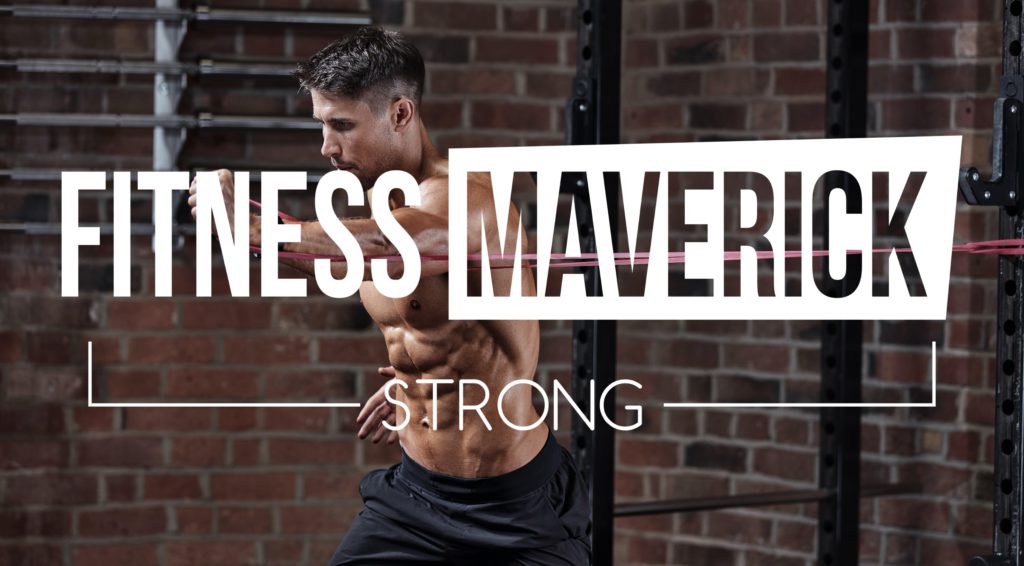 If you ever want to get in touch please feel free drop me an e-mail anytime: getmefit@thefitnessmaverick.com