[rev_slider alias="landing page"][adv_parallax_back alias="the 70 day shredz"]
• Are you Struggling to get the body you've always wanted?
• A  Body fit for the cover of a fitness magazine, or even just that summer holiday bod?
• Do you want to get in shape the RIGHT way, using scientifically proven methods that actually work!?
• To be fit, strong, healthy AND beach ready?
• Do you struggle with lack of time or motivation?
• THE METABOLIC EDGE plan is a simple training guide designed to get you those results you've been searching for, whilst minimising time spent both in the gym, and searching online and through magazines for effective workouts. This is a 'waffle-free" guide. No B.S long chapters of pointless words, just a quick 'how to' then you're off. Plus, no confusion about which workouts are the best; this is a training system that has been proven to get results time after time, using scientifically backed training methods.
Typically 70-days of one-to-one training with Gareth would cost you over 3k! But because we want everyone to have access to this programme we're pretty much giving it away for just £9.99; that's the cost of a couple of cups of coffee, or a few fitness magazines! Start your plan today and let this plan and us help you smash your body goals in 70-days or less!
The Metabolic Edge
WHAT YOU WILL BE GETTING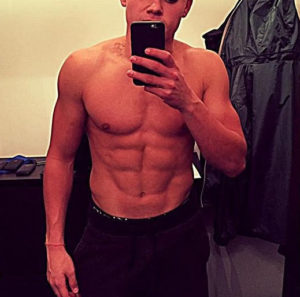 Guaranteed results!
A guarantee that if you follow the programme to the letter, you will achieve fantastic results!
Easy to follow training programme
An easy to follow, downloadable, periodised training programme, compatible with all your favourite devices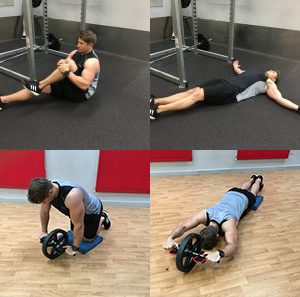 2 step pictures
2 step pictures showing the start and finish position for each movement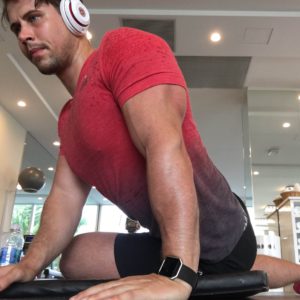 Progressions and regressions
Progressions and regressions for each exercise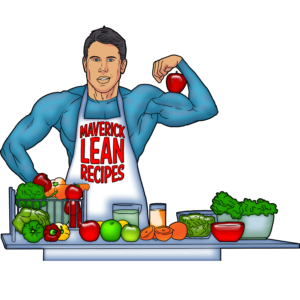 Nutritional advice
Nutritional guidelines and nutrient requirement calculation guide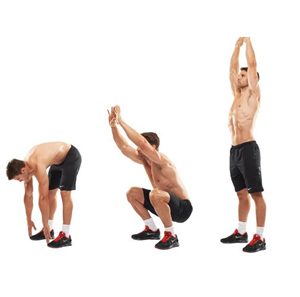 Unique warm up
A unique warm up system designed to maximise your strength and endurance during each workout
[adv_parallax_back alias="about-the-author-gareth-sapstead-2″]
– we guarantee you'll love this plan, not only the workouts and results you'll get, but also how much time you'll save. This is a   "waffle free" plan with no BS! We'd rather you spend your time doing more important things than reading about the programme, that's why we've done all the reading and research for you. All you've got to do is follow along.
Just remember if you're ever looking for a little extra guidance or a helping hand with the programme you'll also have direct email access to Gareth anytime. You can also send in your Transformation pictures after day-70 to be in with a chance of winning some awesome goodies! Information on how is enclosed. Look forward to seeing your results!