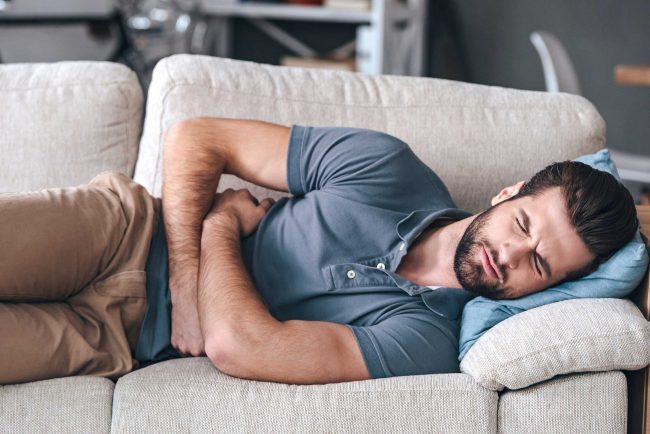 IS THIS YOU?
We all know how it feels; you get back off your holiday and you're feeling worse than before you went. We all get the post-holiday blues, but that doesn't help when you're feeling like months of hard work in the gym, keeping track of your macros and so on, have been ruined in just a week or two.
You might have started the holiday feeling pretty good about your body shape, looking back at yourself you may have not even realised at the time how good you were looking at the time. But, in just that short break where your normal eating and exercise routine had been forgotten; the ab lines have gone, a few jiggly bits have appeared, and what's worse is that your energy levels and motivation are at an all time low.
WELL, STOP WHINING AND DO SOMETHING ABOUT IT!