WE ARE TEAM MAVERICK
Some of the UK's most innovate expert Personal Trainers.
We don't do things by the norm, and aren't afraid to break from the mainstream crowd. We have decades of REAL 1-2-1 coaching experience, big fitness industry recognition, and a background cemented in science.
We're known as the trainers of trainers.
Our Maverick style healthy recipes are also pretty awesome too.
On this website you'll find useful articles, training tools and transformation guides; things that we'd love to share with you in the hope that we can help you get one step closer to your health and body goals, even if we can't be with you every step of the way.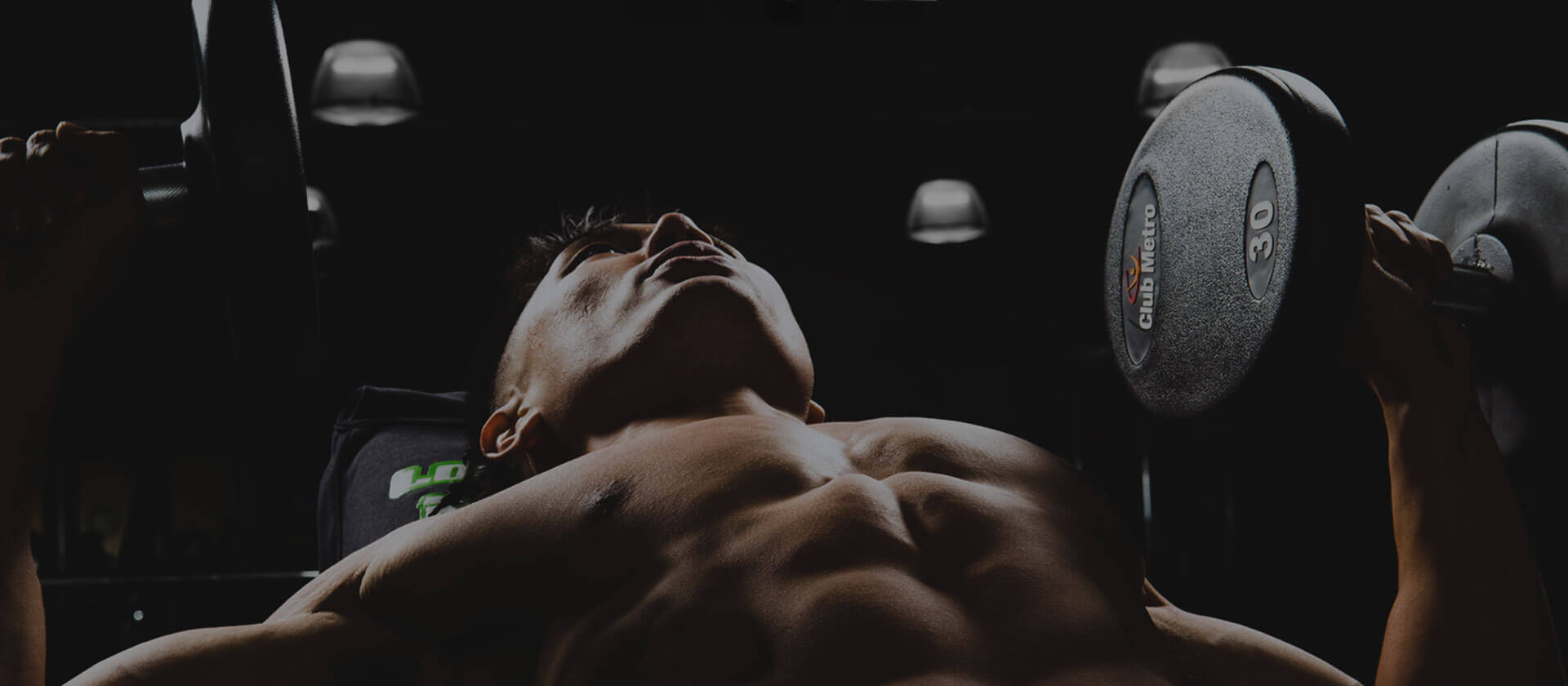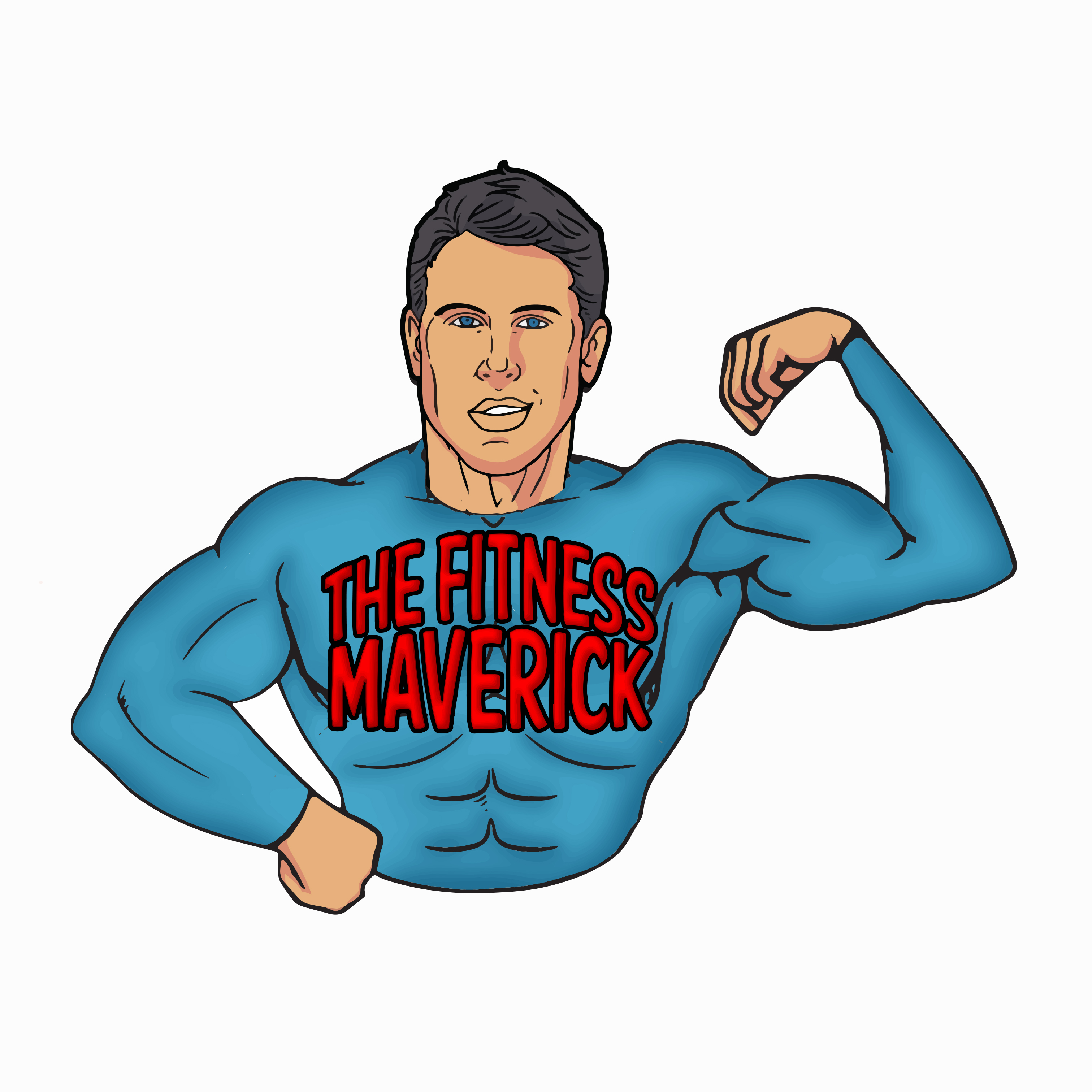 Gareth Sapstead (MSc CSCS) is a Strength and Conditioning Coach, and one of the UK's leading Personal Trainers. Published in numerous science journals and research papers, Gareth is an innovator in the field of body transformation. His customised training programs are built with years of in-the-trenches, one-to-one coaching and personal training experience. Gareth is known […]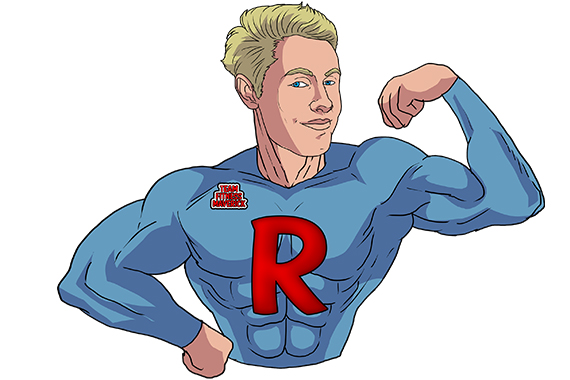 Ryan is based in Market Harborough, Leicestershire, having recently relocated from the Cotswolds. With a number of years experience in the industry and numerous transformations to talk about, Ryan is considered one of the best trainers in the area, and a future "face to look out for" in the fitness industry. You don't just train with Ryan; […]