WE ARE TEAM MAVERICK
Some of the UK's most innovate Personal Trainers. And we're looking for only the most committed people out there that are ready for a complete body and mindset shift. Are you ready to master your body-goals, mindset and diet? If so then get in touch now to discuss your needs with one of our trainers.
On this website you'll also find useful articles, training tools and transformation guides; things that we'd like to share with you in the hope that we can help you get one step closer to your health and body goals, even if we can't be with you every step of the way. So be sure to check that out!
Nutritional Advice
We have extensive knowledge on what food are good for you and what foods aren't. We also regularly post new and exciting healthy recipes you our clients to try!
Training Guides
We write up to date training guides, designed to get you ripped within 70 days! for more information please contact us or visit your shop.
Personal Training to suit you
Our Mavericks have a personal touch when it comes down to training. Creating exciting routines around based around lifestyle and what you want to achieve.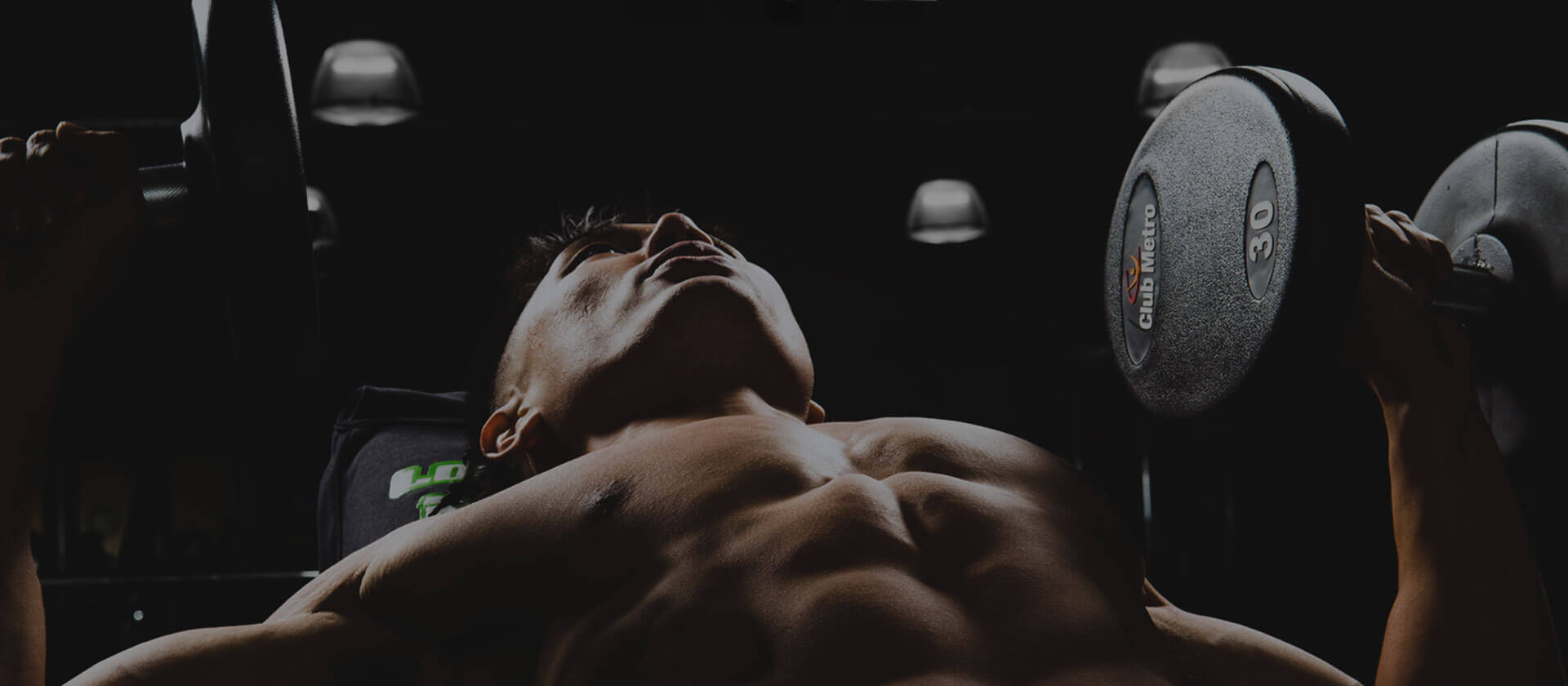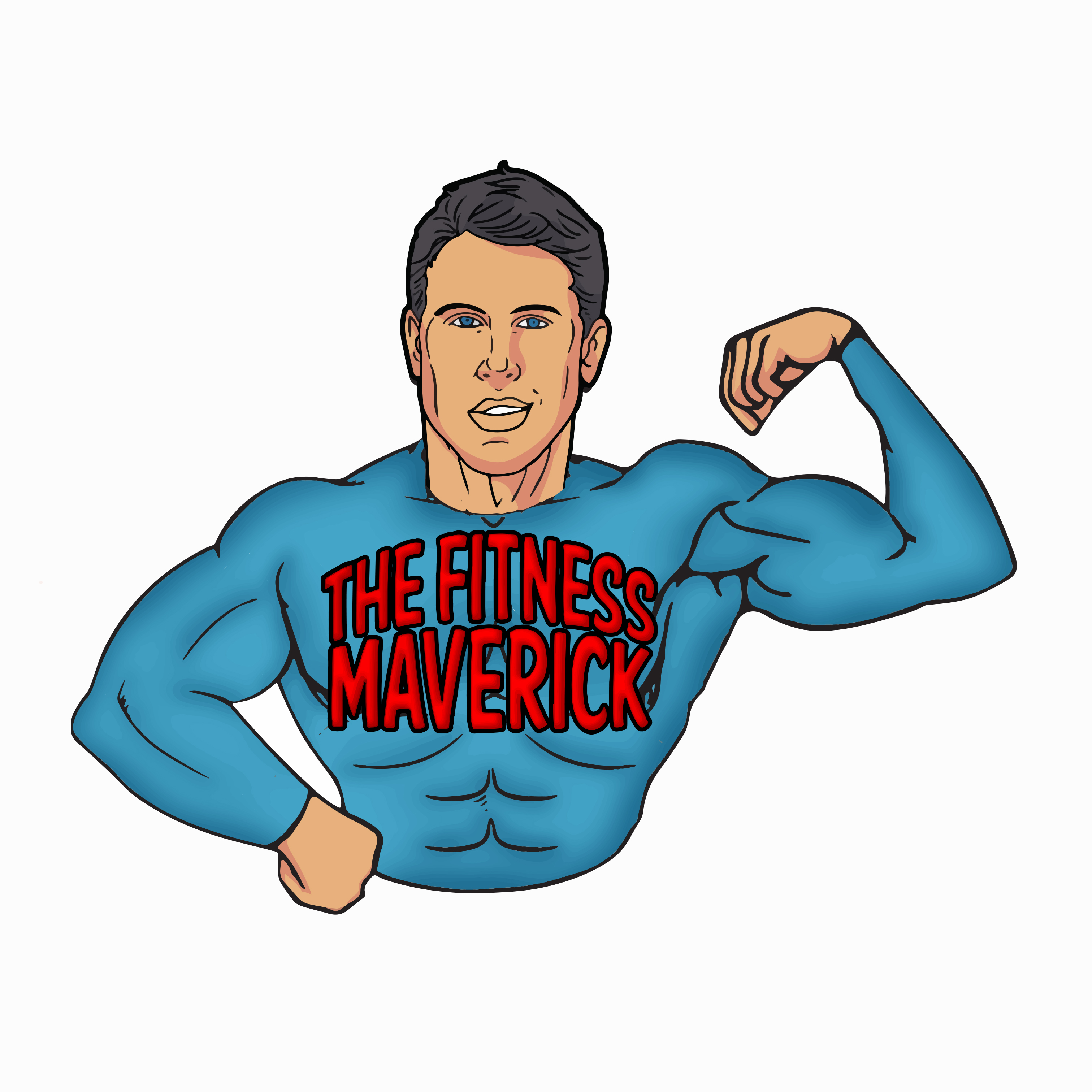 Gareth Sapstead (MSc CSCS) is a Strength and Conditioning Coach, and one of the UK's leading Personal Trainers. Published in numerous science journals and research papers, Gareth is an innovator in the field of body transformation. His customised training programs are built with years of in-the-trenches, one-to-one coaching and personal training experience. Gareth is known […]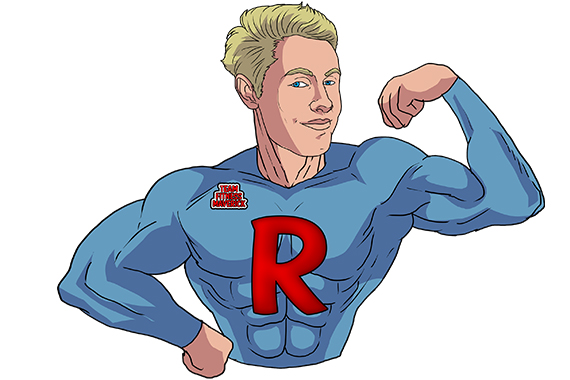 Ryan is based in Market Harborough, Leicestershire, having recently relocated from the Cotswolds. With a number of years experience in the industry and numerous transformations to talk about, Ryan is considered one of the best trainers in the area, and a future "face to look out for" in the fitness industry. You don't just train with Ryan; […]