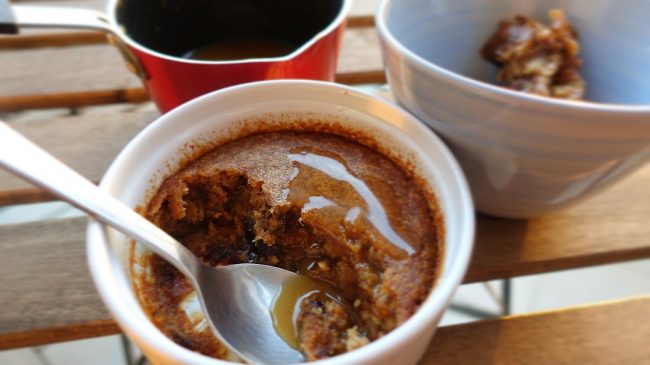 HEALTHY STICKY DATE PUDDING WITH CARAMEL SAUCE
I'm making a lot of recipes lately, and getting more adventurous with them. It just wouldn't be fair of me not to share with you this most recent recipe that absolutely blew my mind. It's a healthy version of a sticky toffee pudding. Since I'm a sticky toffee pudding fiend, it's something I've messed around with a few times now to get it spot-on. The mix is quite a wet one, but it works to keep the pudding all moist and fudgey. With the absolutely bangin' sauce this recipe is a winner with adults and kids alike. You wont even know its healthy ;-).
I'm giving you this recipe in a different way this time. I've thrown it on to a printable pdf for you, in a way that explains the ingredients and cooking process as simply as possible. Enjoy!