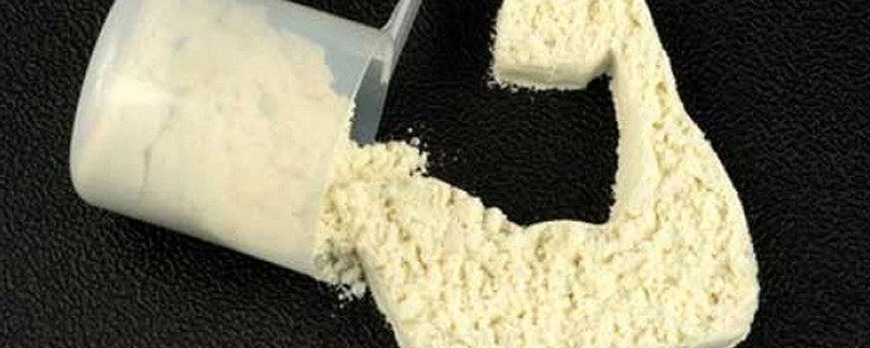 SHOULD I DRINK A SHAKE BEFORE OR AFTER A WORKOUT?
It's fair to say that most of us probably consume some type of protein-based beverage after our training sessions.
But why is this? And could having that same protein drink pre-workout versus post-workout be a more effective strategy for promoting recovery and increasing lean muscle, size and strength?
Find out more in this recent article published on myprotein.com. It may completely change your current thoughts on post-workout nutrition.